Start your digital transformation
We believe that every company deserves
successful digital transformation projects.
Therefore, we provide our customers with
knowledge, experience and competencies
regarding digitization and optimization of
business processes. Furthermore, we provide an effective adaptation to the new applications and processes.
Consulting
We provide a practical knowledge and
experience in business processes digitalization
Building business applications
We analyze, build and deliver applications by using low-code platform
Supporting users
We use Enlight to support users in
adaptation to the new solutions
Tell us about your digital transformation
Contract management processes
Webcon BPS
As a low-code platform, WEBCON BPS enables an effective and prospective handling all the business processes – operational as well as strategical ones.
Office365
Microsoft Office365 consists of applications and services that enable customers to develop a modern "Digital Workplace"
Azure
A cloud computing service created by Microsoft, based on Platform as a Service (Paas) model.
.NET Development
Software framework developed by Microsoft, used for building dedicated business applications.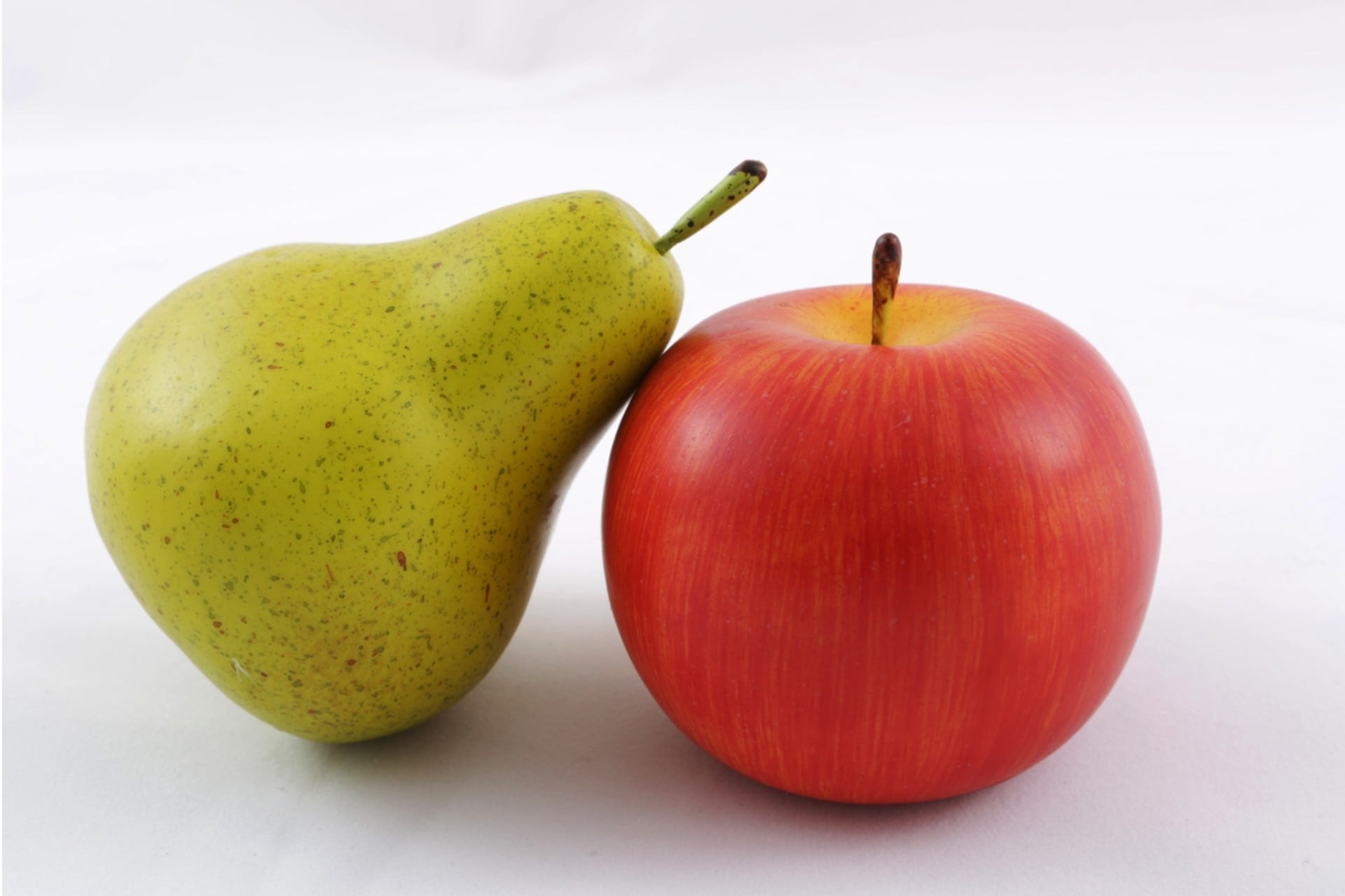 As a partner supporting our Customers in the area of business processes automation, we perfectly understand the dilemma of each enterprise facing: the choice of software for the implementation of the project of digitization and automation of business processes: use...
GoNextStage Sp. z o.o. 



NIP: 701-093-75-22
ul. Wiejska 2/6
00-489 Warszawa
ul. Lęborska 3B
80-386 Gdańsk
+48 604 623 330
+48 666 218 418