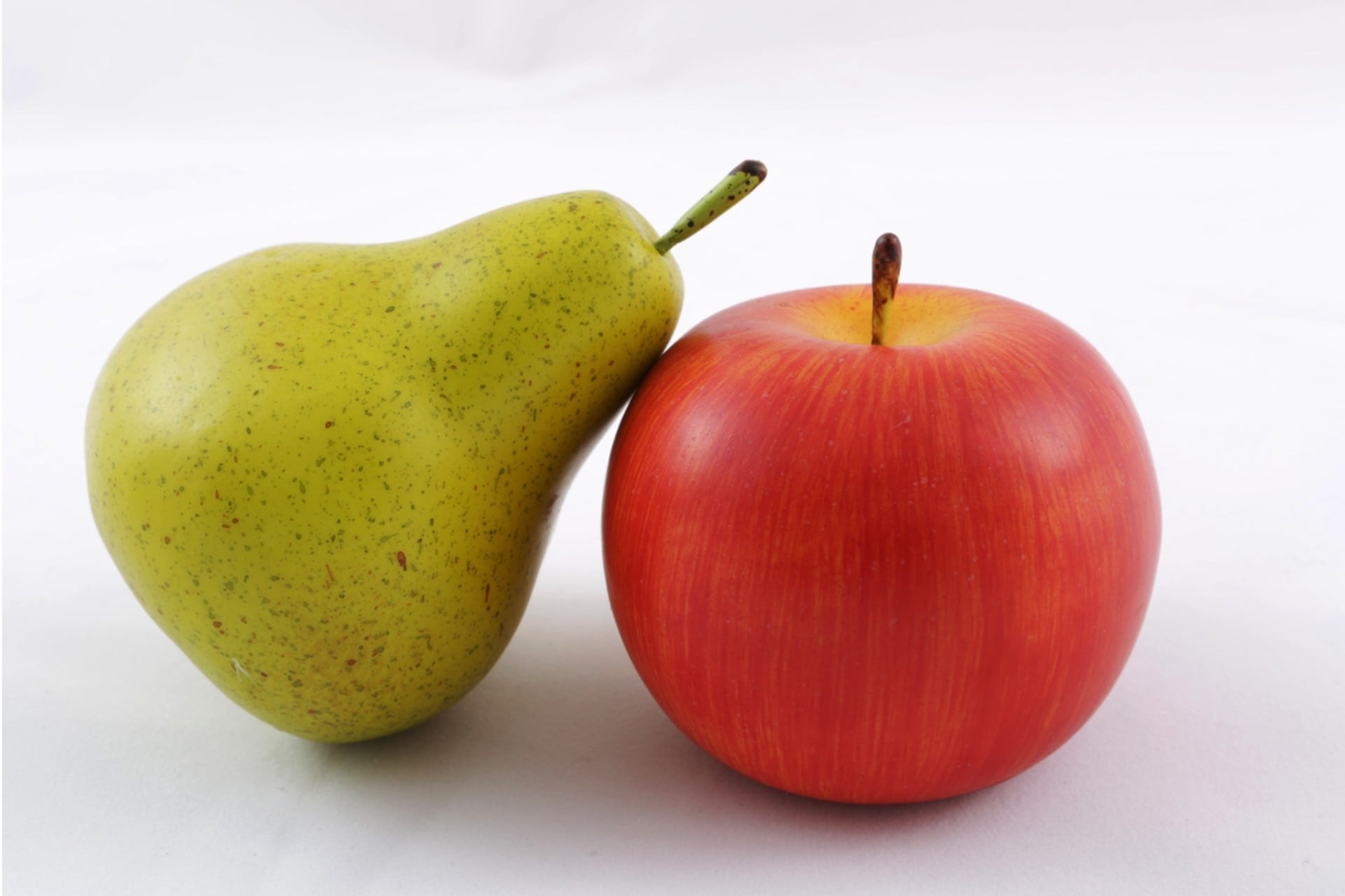 As a partner supporting our Customers in the area of business processes automation, we perfectly understand the dilemma of each enterprise facing: the choice of software for the implementation of the project of digitization and automation of business processes: use...
Get information about digital transformation right in your inbox
Thanks for subscription!
GoNextStage Sp. z o.o. 



NIP: 701-093-75-22
ul. Wiejska 2/6
00-489 Warszawa
ul. Lęborska 3B
80-386 Gdańsk
+48 604 623 330
+48 666 218 418