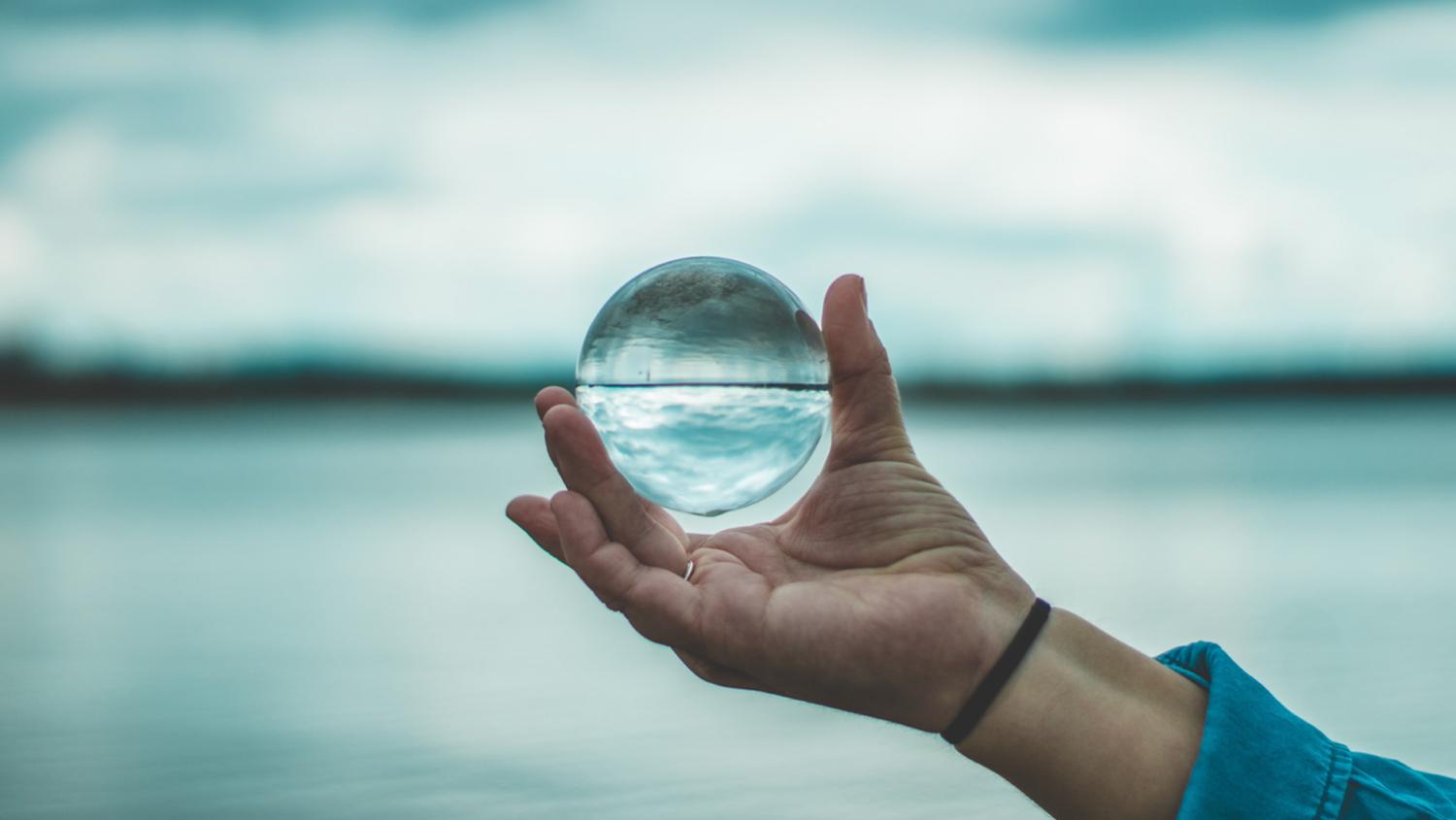 Probably all of us will agree with the statement that the broader is the view of data, the more accurate are business decisions. However, in the IT world this obviousness is not always so easy to fulfill. Many data from IT systems are presented to users in too narrow ...
Get information about digital transformation right in your inbox
Thanks for subscription!
GoNextStage Sp. z o.o. 



NIP: 701-093-75-22
ul. Wiejska 2/6
00-489 Warszawa
ul. Lęborska 3B
80-386 Gdańsk
+48 604 623 330
+48 666 218 418